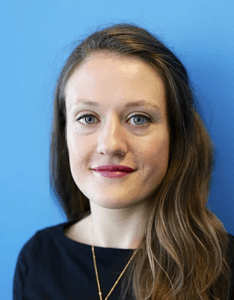 On this week's episode, I'm having a chat with Dr. Heather Malyuk of Soundcheck Audiology.
She's an audiologist that focuses on working with musicians and touring musicians from her home base in rural Ohio and has worked with the tour of Jay-Z & Beyonce, Death Cab for Cutie, Journey, Kanye West, and many many more.
In our conversation we talk about the science of music, what makes an artist, home schooling, and some pro tips on maintaining your hearing, especially in the age of earbuds and headphones.
You can find out more about Heather at soundcheckaudiology.com or on Instagram.