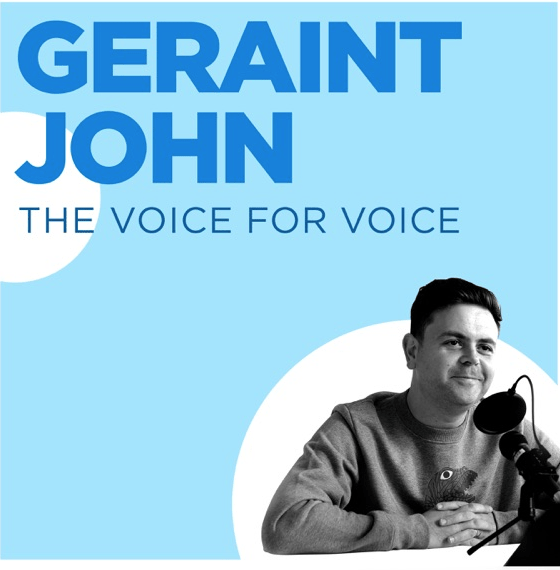 How often do you talk to Alexa or Siri? Voice tech is quickly becoming a facet of the way we operate in our daily lives.  And while you may not have a smart speaker in your home or like to talk to a virtual assistant, it will become a primary way your kids will interact with computers.  And synthetic voice will test our views on what's real, and our view of AI.
Today I'm talking with Geraint John, host of the Voice for Voice Podcast all the way from across the pond in Brixton, UK. Geraint is neck deep in Alexa tech, developing skills for clients and is really in tune with what's next in voice.
We talk about building Alexa skills, privacy synthetic voice and the future of voice tech. Tune in.
Follow Geraint on Instagram – and check out the Voice for Voice Podcast to learn more.