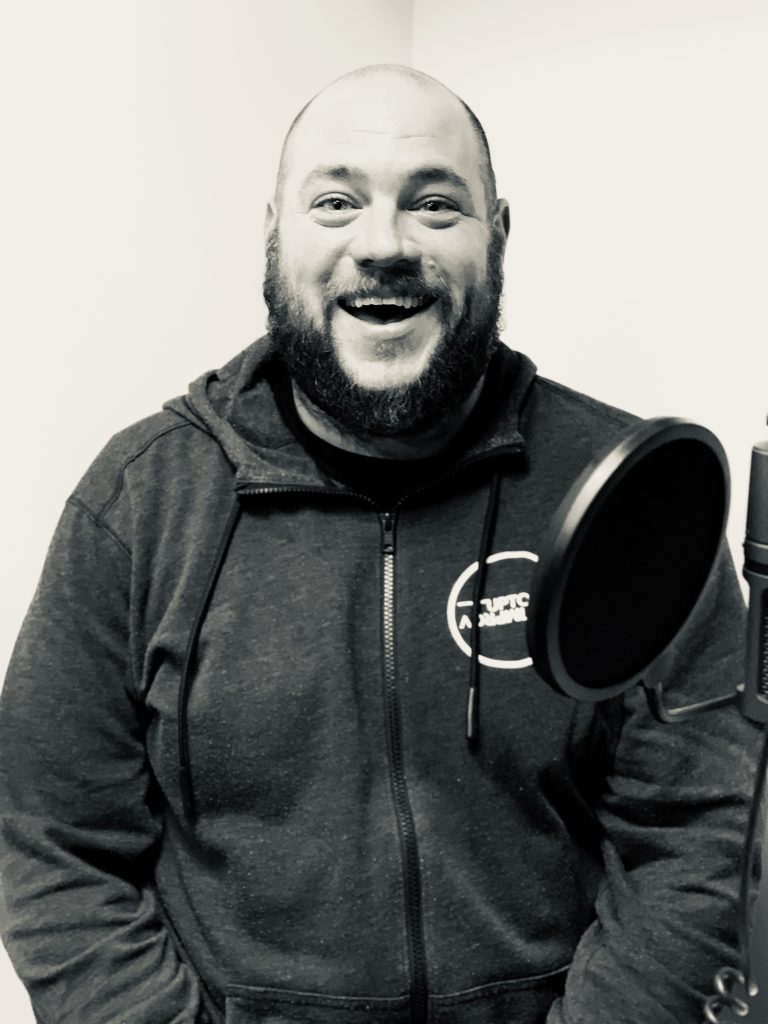 Devin Mahoney is a Utica, NY native who spent a decade working and writing for TV and Film in LA, on shows such as Scrubs, before returning to upstate NY with the mission of taking over the Uptown Theater and turning it into a punk-rock version of a Fine Arts School. The theater is now known as the Uptown Theater for the Creative Arts (UTCA) and has become a hotbed of comedy, improv and music within the city.
In our conversation we talk about working and writing for TV, why network TV has gotten so bad, the decentralization of media, and how improv can build a community.
To learn more about UTCA visit their website at https://utcany.org and maybe even consider a donation.