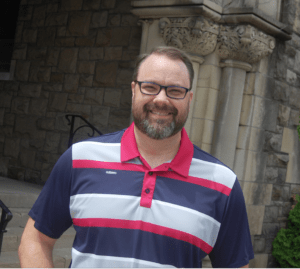 Sometimes you capture a conversation that needs to be heard, and this interview with Pastor Mike Ballman is one of them.
Mike is the founder of the Oneida Square Project, which is a kind of social enterprise incubator and the pastor of Cornerstone Community Church in Utica, NY.
This episode is a little different from the others because we get a little heavy and while we do talk about the rise of social enterprise, we really focus on Mike's story, creating opportunities, being an advocate, deploying empathy and how to face down adversity in it's many forms.
You'll find this story inspiring, moving and hopefully it will help you to think about how you can create opportunity for others, and impact your own community in your own unique way.